Lisette Rivas-Hermina, LMFT
Lisette Rivas-Hermina, LMFT
April 28, 2014
Comments Off

on Lisette Rivas-Hermina, LMFT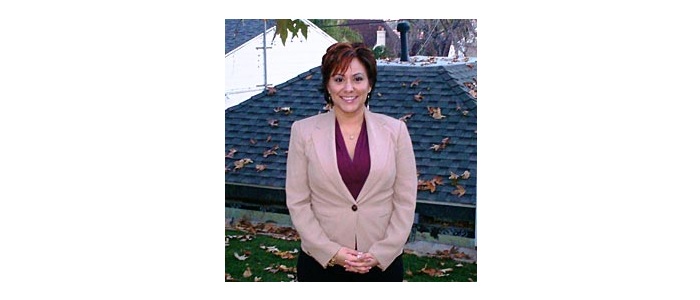 Lisette Rivas-Hermina is a licensed Marriage and Family Therapist trained by Drs. Anthony Mannarino, Esther Deblinger, and Judy Cohen, the developers of Trauma Focused Cognitive Behavioral Therapy (TF-CBT), to provide training and supervision to therapists in TF-CBT as a Trainer of Trainers. She has been working with traumatized children and their families for 13 years, and has been training for the last 5 years. Her expertise in the areas of domestic violence, sexual abuse, physical abuse and neglect inform the depth of her capacity to understand the complexities of childhood trauma.
Mrs. Rivas-Hermina received a bachelor of arts in 1997 from Reed College in Portland, Oregon, and an M.S. in Counseling from the school of Education at Oregon State University in 1999. Born in Los Angeles, California, of immigrant parents from El Salvador, she is fully bilingual and bicultural. Lisette professional affiliate member of the National Child Traumatic Stress Network (NCTSN) and is actively involved in the network to promote their mission to provide the highest level of care to traumatized children and their families.
Lisette is a dynamic trainer who integrates theory and practice to encourage application of the TF-CBT model in various settings. She uses role plays, case studies and other "hands-on" activities to help participants generate ideas and develop their own skills. In addition to providing vital training and information that is directly applicable to your work with your clients, her obvious, and infectious, passion and energy for her clients, supervisees, and trainees will help revitalize your practice.